Over 100 Photo-Scanned, Modular Sandstone Prefabs!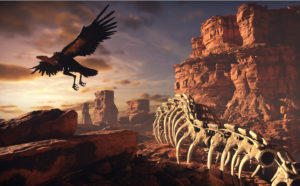 Photogrammetry is the art of converting photos of a real-world object into a detailed mesh. The hard part is converting a scan with millions of triangles to a game-ready mesh with a few thousand triangles.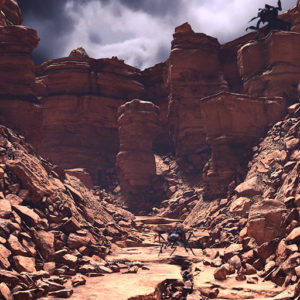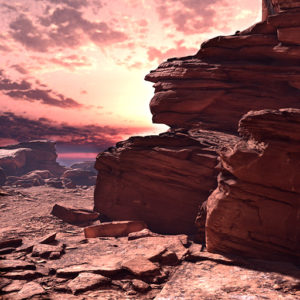 Create Environments Worth Exploring!
These days, to create an interesting, believable environment, you'll need a lot of actual content.
With the huge size of the Castle Valley Collection, you'll have many choices when you reach for another boulder or cliff!
Everything was made with level-design in mind. Say goodbye to bland, height-mapped terrain and add some real geometry and geology to your maps! Adding obstacles and enhancing the vertical dimension of the environment creates its own gameplay.
If you love exploring your own game's world, you know you're on the right track!
Features:
4K Textures
Quality LODs
Efficient UVs
Fast Colliders
Hand Made Topology
True Photogrammetry
Massive Mesh Scale
Fully Matched Set